Name: Eissen Dargwell
SL Login Name: Eissen
Age: 21
Languages Spoken: Common
Gender: Male
Species: Unicorn
Cutie Mark: N/A
Allegiance/Faction: N/A
Appearance: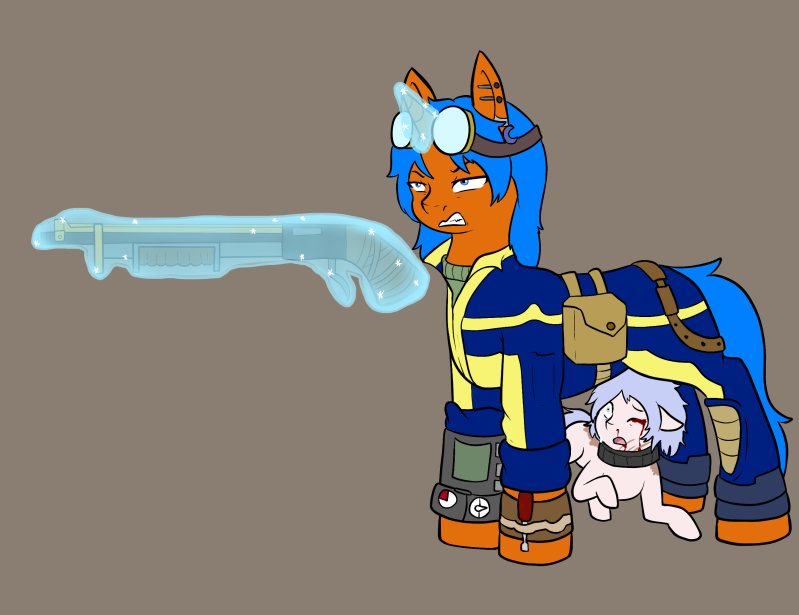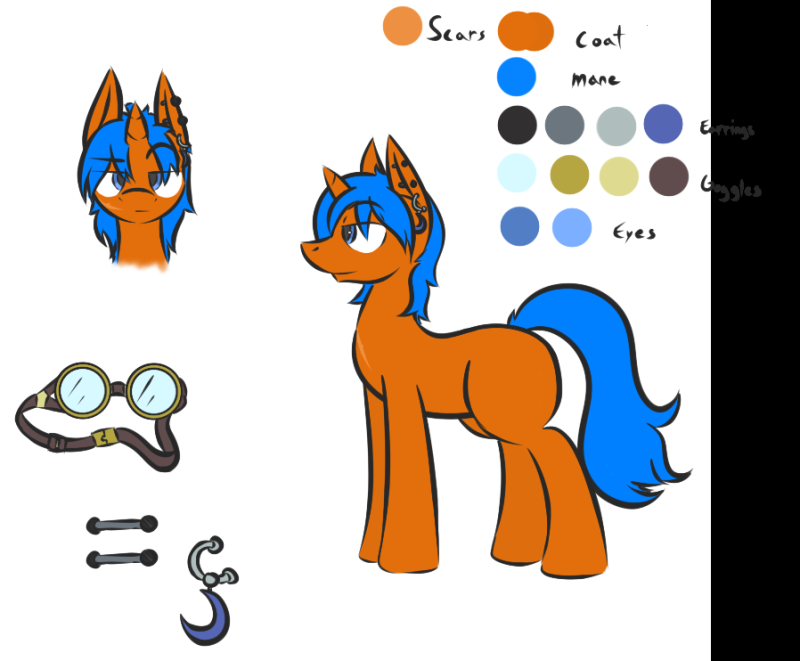 Tagged Skills: Small Guns, Speech, Melee
Character Perks - General
Barndoor Bandit
Jury Rigging
Abomination Hunter
Character Perks - Racial
Advanced Spells
Noble Blooded
Jouster
Starting Gear (Maximum of 5 points worth.)
T5 Ranged
Biography -
A wandering Stablepony from Stable 16, deep within the San Palimino Desert. Works as a courier when work is available, and takes care of a young, Ex-slave filly, Petal Wind. He cares deeply for her, and watches over her carefully, even though he's not the best influence for her, but if not the best caretaker as her "Father."