Character stats, gear, levels and learned skills are not changing.
Name: Doc Redford
SL Login Name: doctordashpegasus
Age: 38
Languages Spoken: Common-(100%) Low Common-(100%)
Gender: Male
Species: Earth Pony
Allegiance/Faction: N/A
Appearance: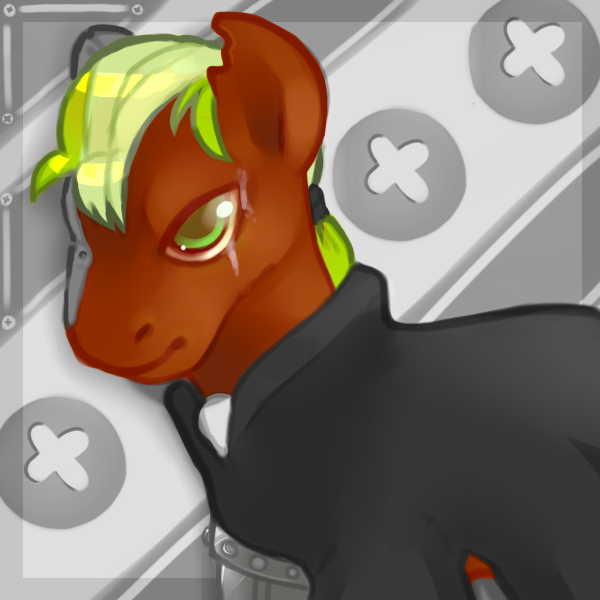 Character Tagged Skills:
Small Guns Medicine Science
Character Perks - General
Sniperpony Grunt Pharmacist
Character Perks - Racial
Healing of the Mother Earth Juggerpony Raise That Barn
Starting Gear (Existing Character)
T6 Armor T5 Ranged T5Melee T5 Special
Updated Biography: Wandering was second nature to Doc, and when the decision came to leave the Capital behind, he wholeheartedly embraced it. Of course, in all the chaos, he was separated from his friends and ended up alone on the open road once more. With only the sketched map left behind to follow, it took him some months to reach the newfound settlement. Rest assured, the grizzled cowboy is just as angry (And soft) as ever.