Molotov
SL Login Name: jeshimidou
Age: 20
Languages Spoken: common,changeling
Gender: female
Species/Race: earth pony
Cutie Mark: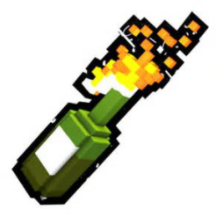 Allegiance/Faction:
Appearance: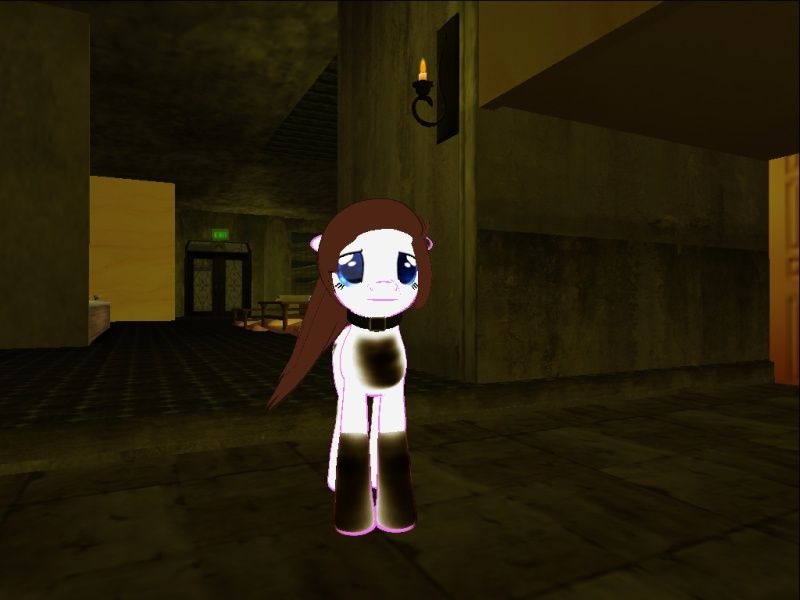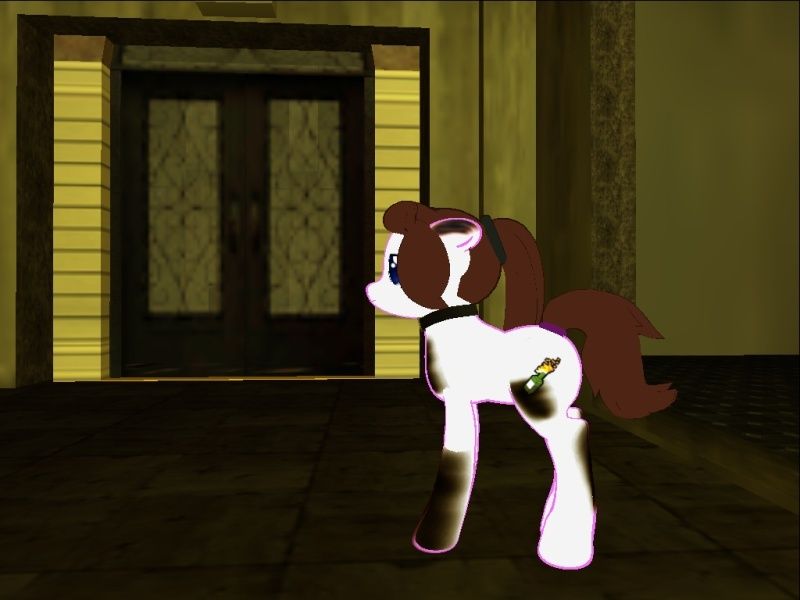 Character Tagged Skills: Explosives,unarmed,small guns
Character Perks - General: A little Dash, Tastes Good To Me, Don't Worry, I'm an Expert
Character Perks - Racial: Steady Grip, Jack of all Apples, Mad Bomber
Starting Gear: T5 special
Biography/Brief History: Molotov was born to a traveling medic pony. She traveled with her mother up to an attack by a changeling. Since then, she haven't seen her mother since.
After losing track of her mother, she settled into a town called Diablo Canyon. She lived there and followed the town to Roanoak. There she built and ran the local hotel and late the soup kitchen.
Once the town become unstable, she packed up what she could and got everypony she could out of town before leaving herself with Jessedo and Duals.