Name (Character)
Chowder
SL Login Name
Silverl
Age
15
Languages Spoken
Common
Gender
Male
Species/Race
Unicorn
Cutie Mark (If Applicable)
Stove Coil
Allegiance/Faction (If Applicable)
Neutral
Appearance (Image or short description.)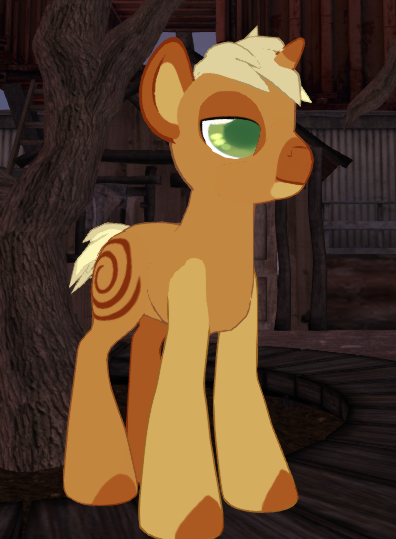 Character Tagged Skills
Magic: Elementalism, Magic: Thaumaturgy, Magic: Healing,
Character Perks - General
Tastes Good to Me
A Little Dash
Hunter-Killer
Character Perks - Racial
Advanced Spells
Expert Spells
Powerful Caster
Starting Gear
T5 Special
Biography/Brief History
Chowder was a slave, a simple slave brought out with his master on a mission to recapture another slave that had escaped. But when a settlement of ponies came to the defense, his master met his end. Leaving Chowder free in a wasteland he didn't know. Luckily he was taken in by some of the locals and has stuck to them ever since, following them to Tumbleweed where they now reside.