Name (Character)
Hyde
SL Login Name
SilverL
Age
18
Languages Spoken
Common
Feral
Gender
Male
Species/Race
Northern Sand Dog (Nothing special about him, it's just where he's from) [Earth Pony Perks]
Cutie Mark
N/A
Allegiance/Faction
Motor Mutts (Eventually)
Appearance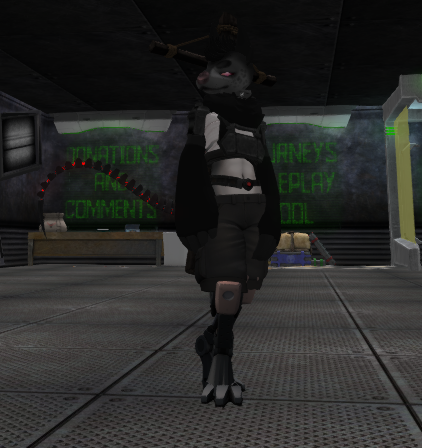 Character Tagged Skills
Melee, Sneak, Unarmed.
Character Perks - General
Tribal Warrior
How We Do It Down on the Farm
Finesse
Character Perks - Racial
Adrenaline Rush
Juggerpony
Cybernetic Surgeon
Starting Gear (Maximum of 5 points worth.)
Hyde is a pre-existing character.
Biography/Brief History
Having staggered blindly out of the comfort of his Talon brethren, Hyde drifts across the land in frustration and rage. Recently however, he's come across a familiar scent. Being the only lead he has to some form of normality. He makes his way to Tumbleweed, with intent.